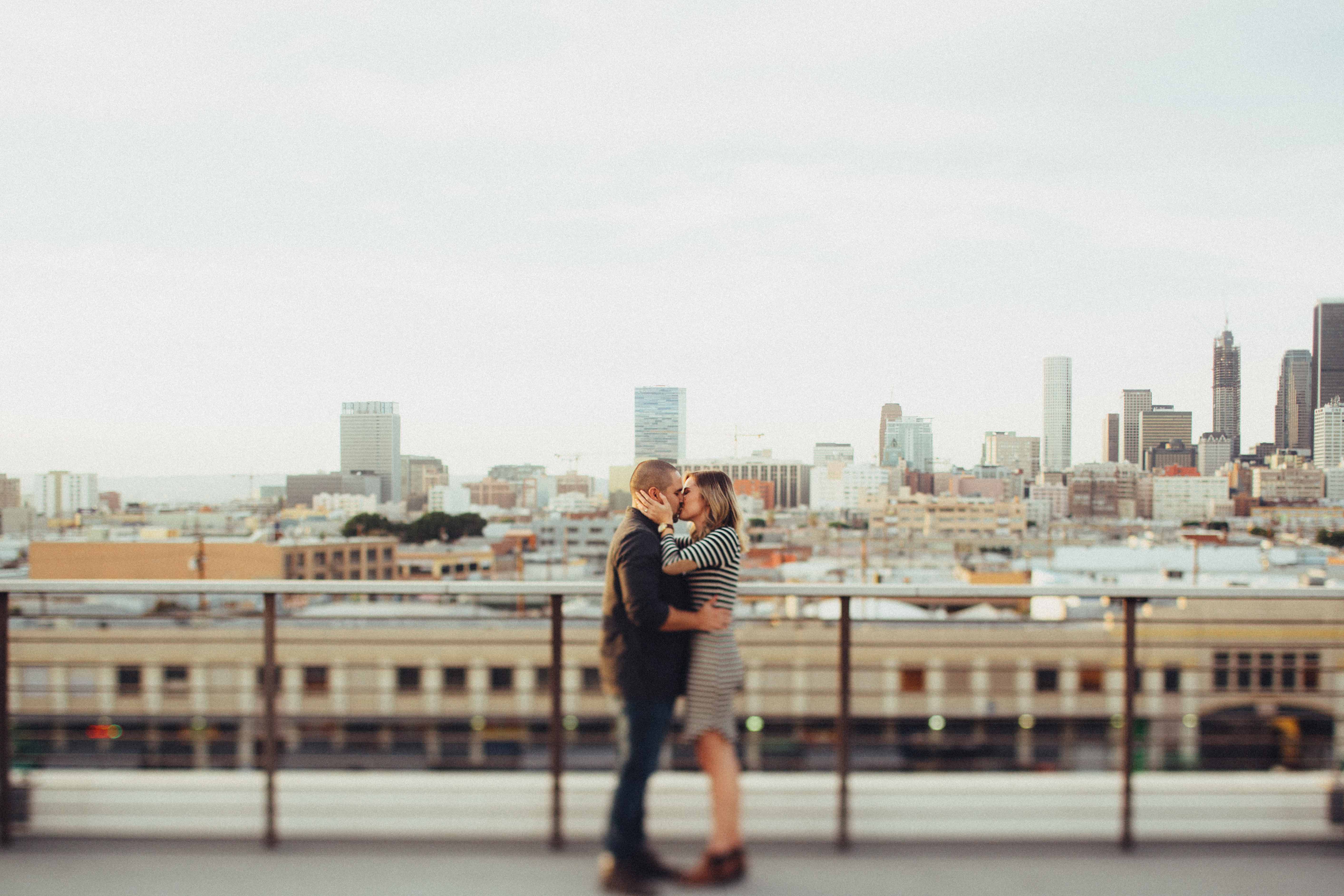 Holy Moly. This proposal was seriously perfect.
When Steb hit me up saying he wanted me to be there to shoot his proposal I didn't even give it a second thought. And that was before he told me he was able to get access to a rooftop of an abandoned building for the proposal.
I was posted up there hiding until they both showed up. As soon as Steb got on one knee I jumped out and started shooting. The light was perfect, the location was perfect, the moment was perfect. Couldn't have been more perfect. Stoked on how this photos came out.