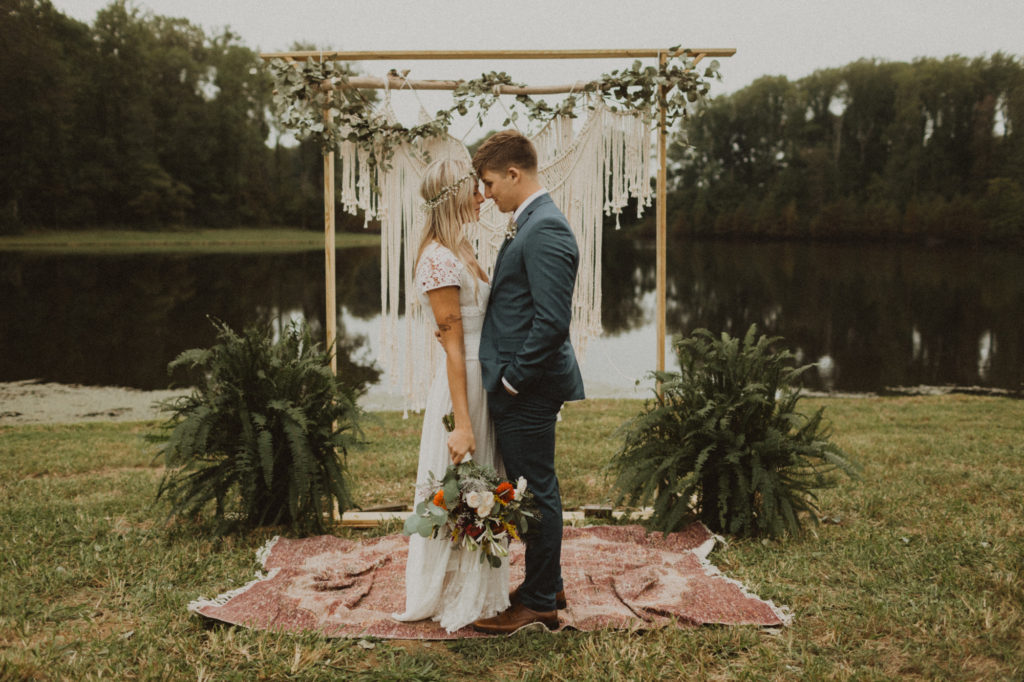 When Brooke reached out to me about shooting her wedding in the mid-west in a small town Evansville at the southern tip of Indiana I was stoked! In all my travels I somehow have skipped over the mid-west completely so this would be my first time.
Fall had just started so the colors of Indiana were insane. Brookes family were the best hosts ever. Seriously some amazing people. We did a quick day before session in the rain at their venue, then headed back to have a family night.
The next day the rain stopped for Brooke and Zach's amazing 400 person boho wedding. Definitely a wedding for the books. The mid-west is amazing and so was this couple and their family. Best believe I will be heading back there to visit them soon.
Check it out!