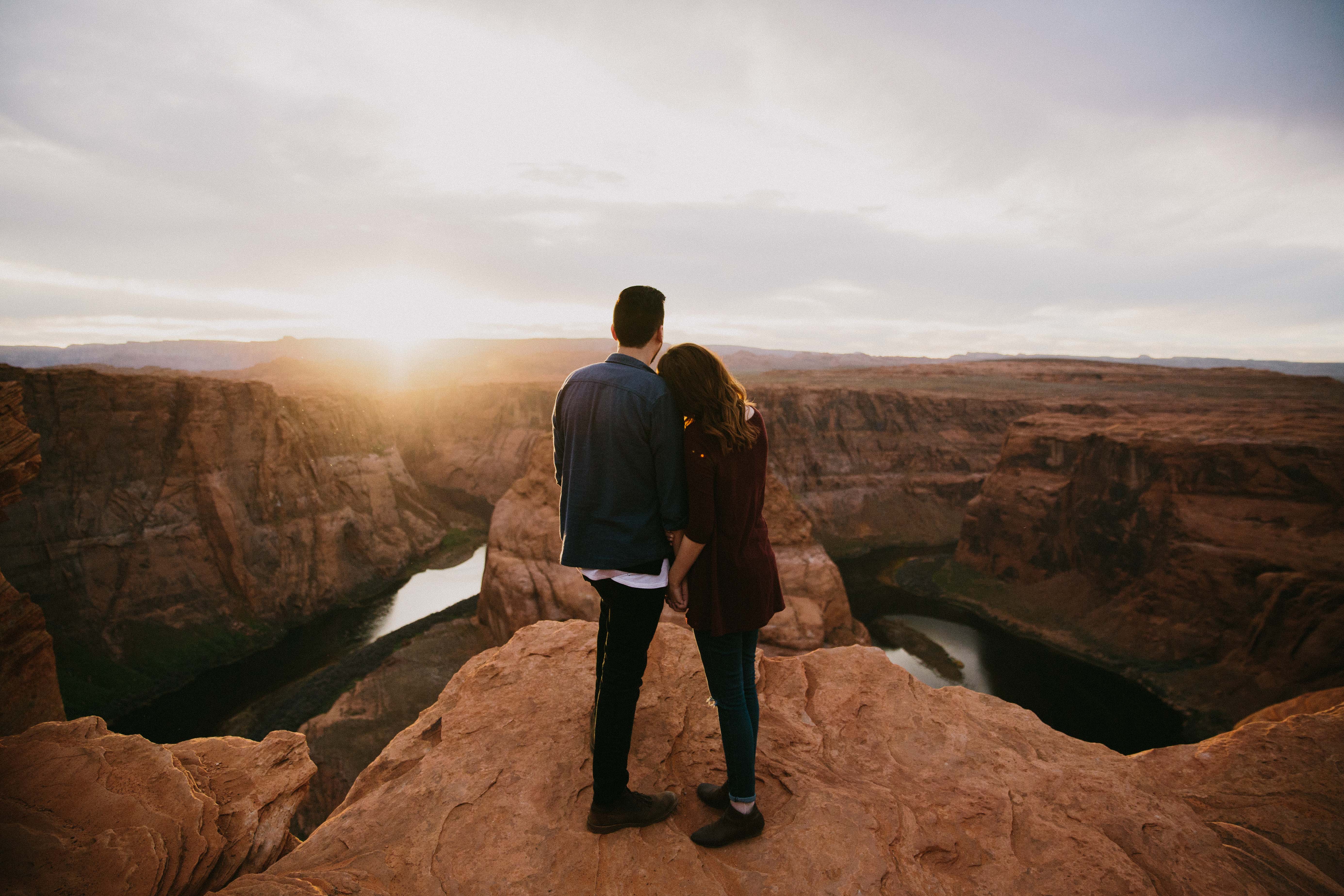 Arizona!!
This trip was definitely one for the books. I have always wanted to do a shoot here and when Brad and Sierra told me they were living in AZ I pitched to them the idea to go here. It wasn't their first choice but they trusted me and let me drag them here anyways. And it was perfect!
Met them in Phoenix, we hopped in the car and had a road trip. We ate at McDonalds for lunch and Sonic's for dinner (Never Do This). The combo made us feel terrible but the pictures made the driving and terrible food worth it.
Seriously had so much fun shooting these two in such a beautiful location. Take a gander, share, and enjoy.